Owning a commercial property is expensive. BPi delivers turn-key solar & energy systems that unlock substantial energy savings, & significant increases in ROI, NOI, property value & advance ESG goals.
Turn-Key solar & Energy Contractor For Commercial Properties Since 2008
Creating Renewable Solutions™
BPi is a full-service energy contractor that equips properties with renewable energy systems and provides the general contracting services to manage it all. BPi's turn-key solutions unlock untapped potential through creating solar and energy solutions for properties of any size and type. Delivered and maintained, nationwide.
Contractor's License # 930054
 (A – GENERAL ENGINEERING, C10 – ELECTRICAL. C39 – ROOFING)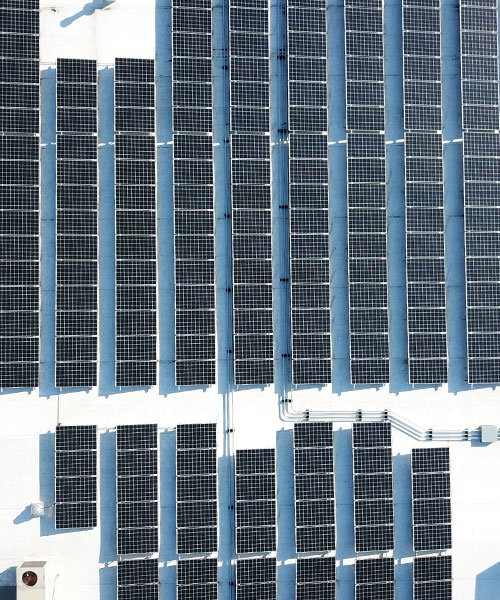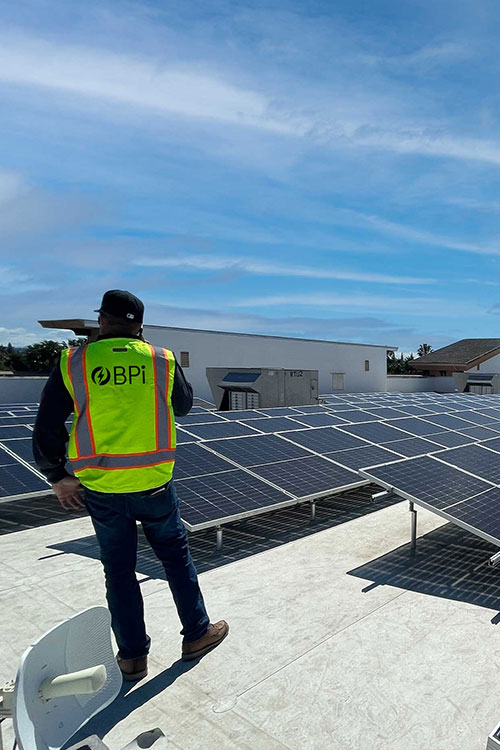 Solar & Energy Solutions
Delivered & Maintained Nationwide
Full in-house team to guide you through the process.
We help you take the guesswork out of commercial solar so your business can grow. BPi provides a full-suite of in-house design, engineering, and general contracting services. We manage your solar and renewable energy projects from start to finish, and guide you through the process.
How We Diversify Your Property
Tailored solar & energy systems to your property.
We tailor our renewable energy systems to meet your needs and property requirements. Increase energy savings, net operating income, ESG score and secure your bottom line with a BPi solar energy system that yields a significant return on your investment and increase your property value.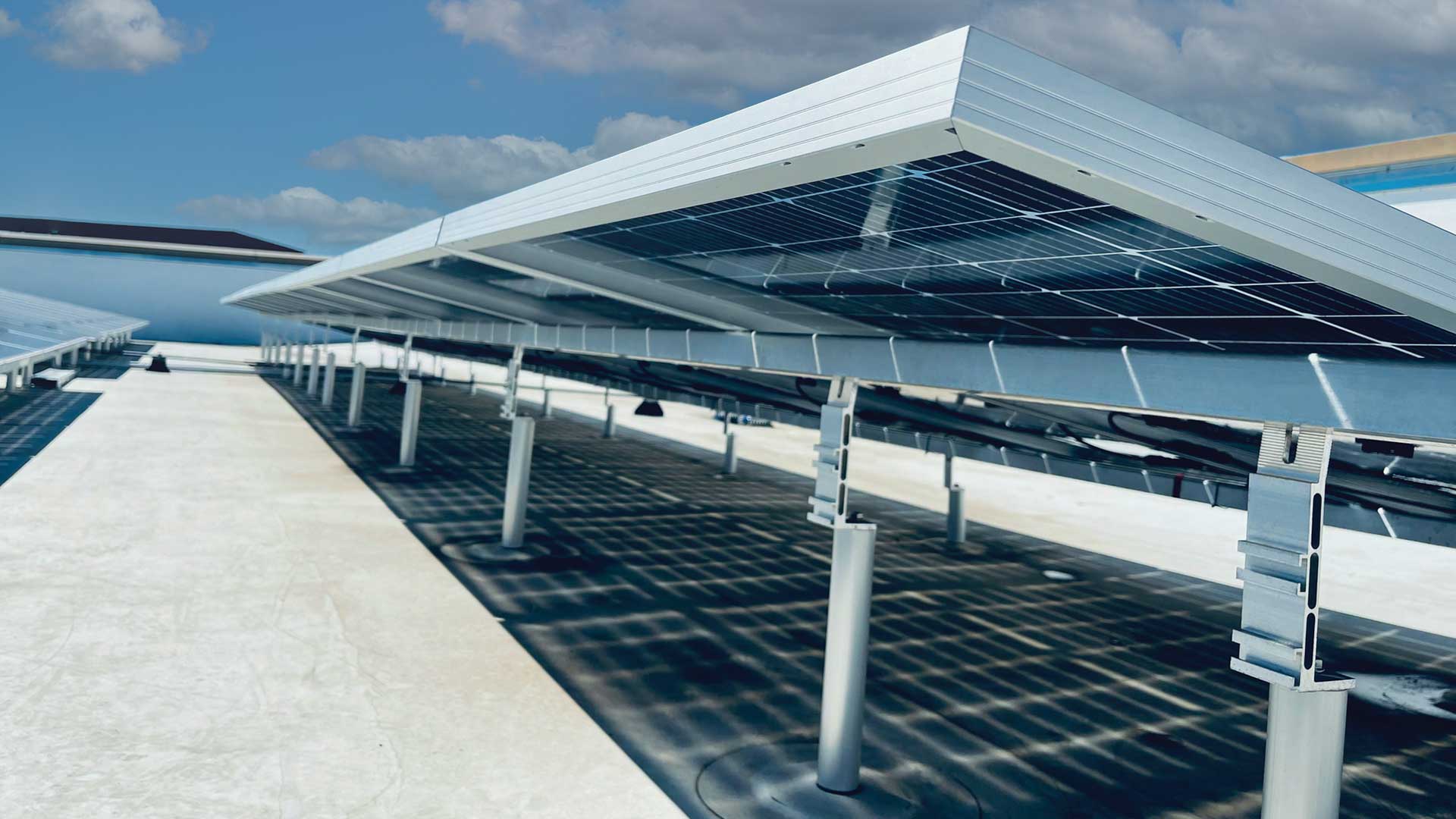 Integrated solar and roofing construction from start to finish. Maximize energy savings, tax credit, and State incentives.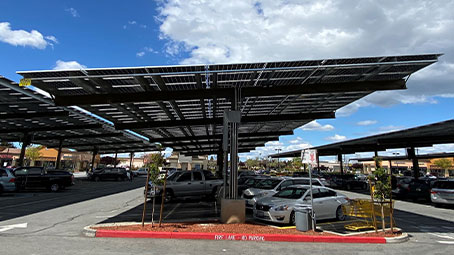 Covered parking solar structures add additional energy savings and protect your tenant and customer's vehicles.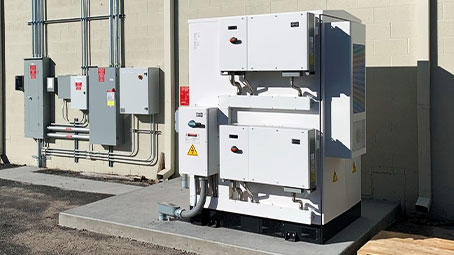 Tailored battery energy storage systems with non-intrusive placement to fit your property's needs.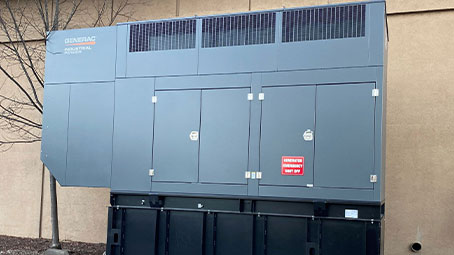 Prepare your facility for outages with backup power systems that provide security to your property.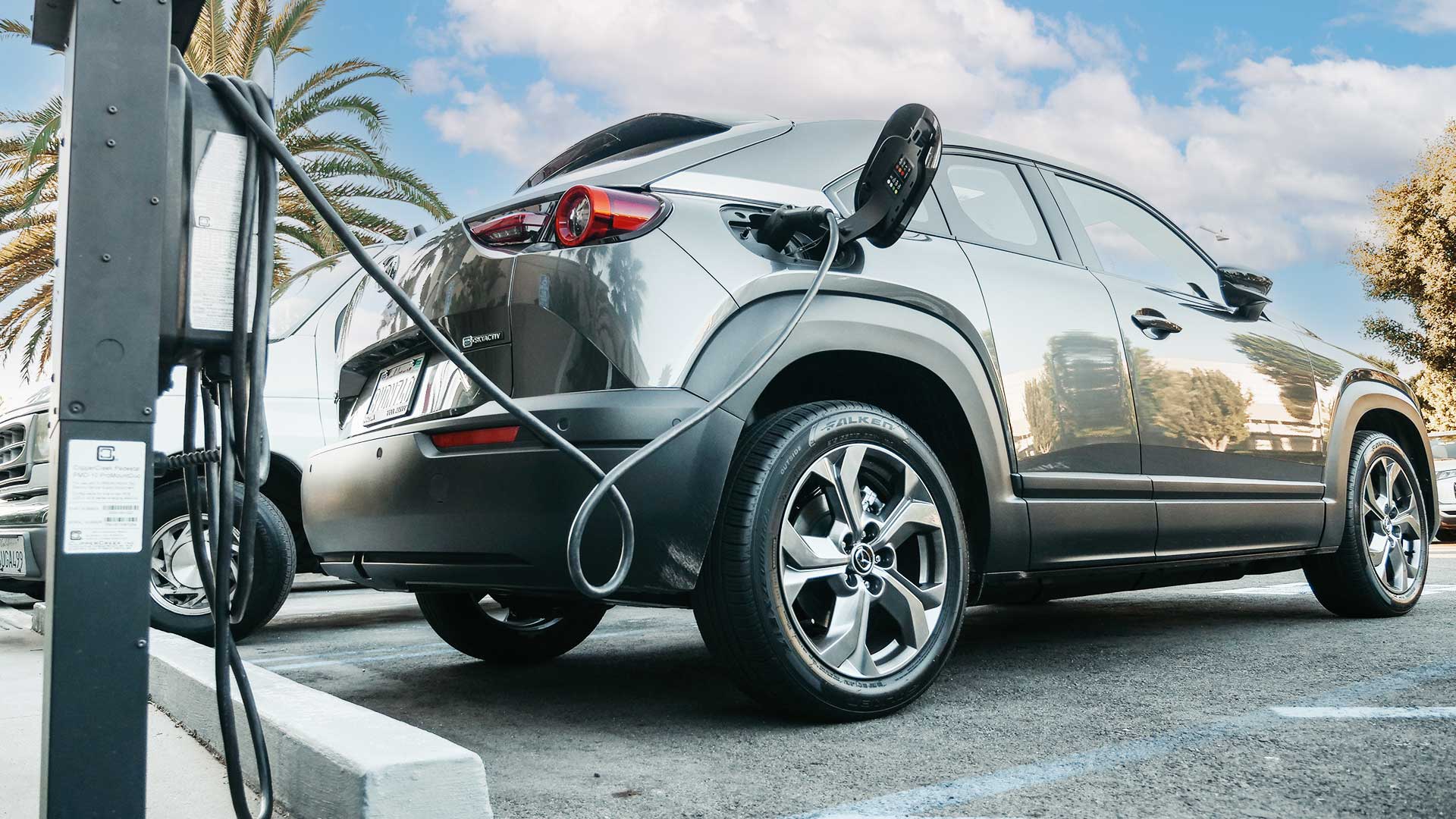 We provide state-of-the-art electric vehicle (EV) charging solutions tailored to meet the needs of your business.
We Manage Property Portfolios & Power Your Goals
We handle it, so you can focus on your business.
BPi is a nationwide turn-key energy systems provider, which means we can handle your entire portfolio. Any asset class, size and type. We evaluate your portfolio to maximize your investment in renewable energy. We provide tailored and unintrusive energy solutions to meet your business goals.
Commercial Real Estate Portfolios
Increase cashflow, energy savings, ESG score & property value.
Industrial & Manufacturing Facilities
Unintrusive energy solutions tailored to your industrial property that increase your ROI.
Multifamily & Affordable Housing Properties
Maximize NOI, tenant & CAM savings, while leveraging tax credits to pay for the energy system.
Winery & Agriculture Properties
Offset your environmental impact, increase energy savings, ESG score & ROI.
We empower your business.
BPi has dramatically cut utility costs at several of our wineries. We are so excited to be able to help the environment with this energy efficient solution.
The BPi team was professional and kept me well informed on the steps and progression of the project. They provide quality workmanship through their talented engineers. We are excited about the environmental benefits and savings on our utility
BPi has been a pleasure to work. They helped us navigate the complexities of tax credit opportunities and designed tailored solar PV systems at several multifamily properties in California. We were seeking to maximize energy efficiency and advance our financial objectives and using BPi is a valuable investment to our properties.
This solar development is part of our long-term commitment to sustainability. We are excited about the environmental aspects of this project and we hope to develop additional solar initiatives in the future.
When it comes to customer service, communication was clear and constant. The management team was thorough and friendly, and the quality of the system is clear in the results. The team at BPi was fantastic to work with.
The multi-million-dollar microgrid system has already drastically reduced Alpha Omega's average monthly PG&E bill from $15,000 to $1,000…Besides doing something good for our environment, the economics of this project also made tremendous sense.
Ready to diversify your property?
Request a tailored proposal.
We are here to help. Our highly committed in-house team takes care of it all. Book your property's energy evaluation. BPi evaluates client's energy needs to maximize the investment and guide clients through every stage of the process in engineering, procurement, and construction management.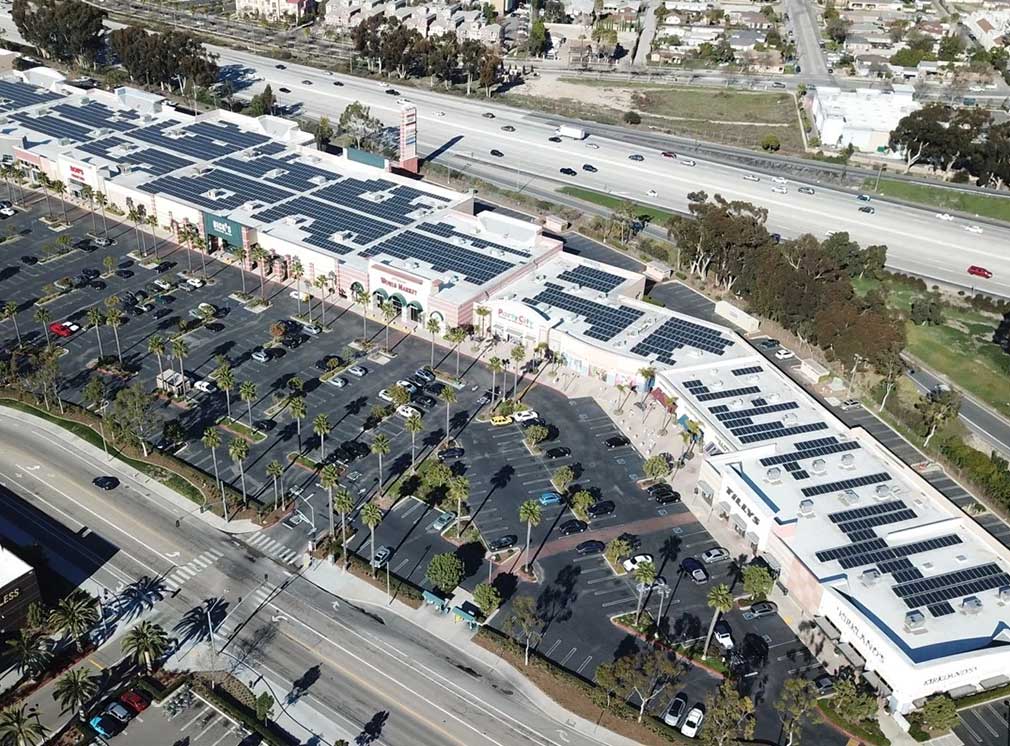 Full service project management from start to finish.
View our portfolio of completed renewable energy system projects. 
We are grounded & grown in Napa Valley, CA.
Solar & energy solutions, delivered locally & nationwide.
Our highly committed in-house team is ready to take the guesswork out of commercial solar. We will evaluates your energy needs, maximize your investment, and guide you through the process.