We Handle your asset class. Tailored renewable energy systems. Delivered & maintained, nationwide.
Market segments we empower
Retrofit & new construction renewable energy systems.
BPi is a nationwide turn-key energy systems provider, which means we can handle your entire portfolio. Any asset class, size and type. We evaluate your portfolio to maximize your investment in renewable energy. We provide tailored and unintrusive energy solutions to meet your business goals.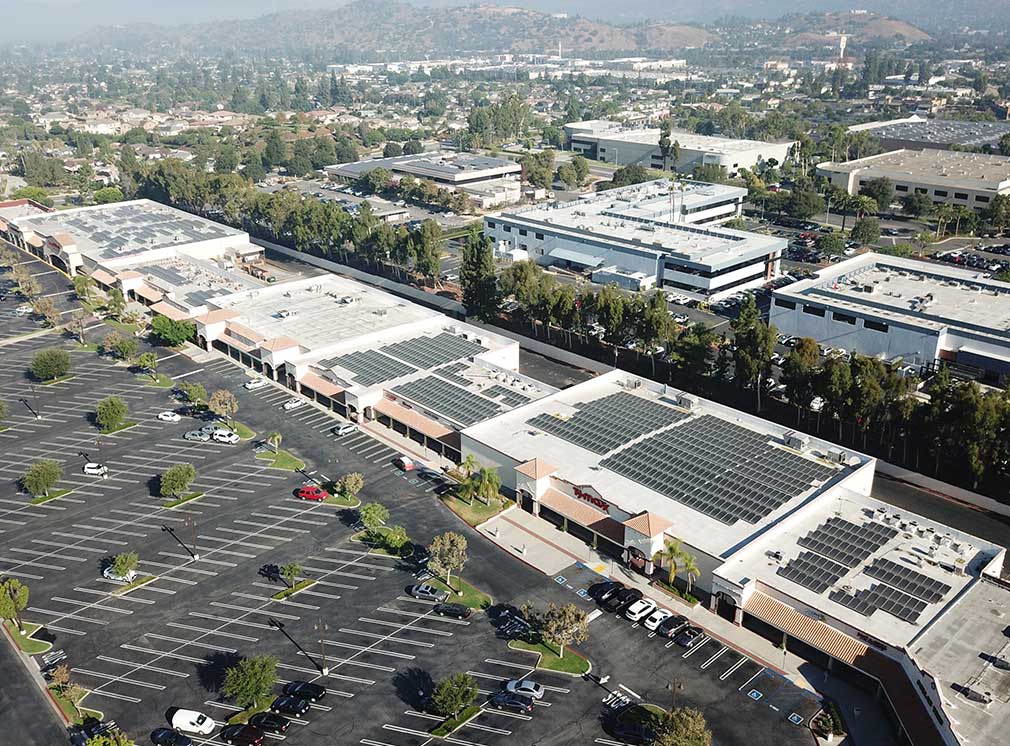 Commercial Real Estate Portfolios
Increase cashflow, energy savings, ESG score & property value.
Commercial portfolios can significantly benefit from installing renewable energy systems. We are proud to power all property types including, retail, shopping malls, grocery-anchored shopping centers, offices, hotels, medical and other B2C or B2B asset classes. We will work with your property management team to ensure seamless construction process.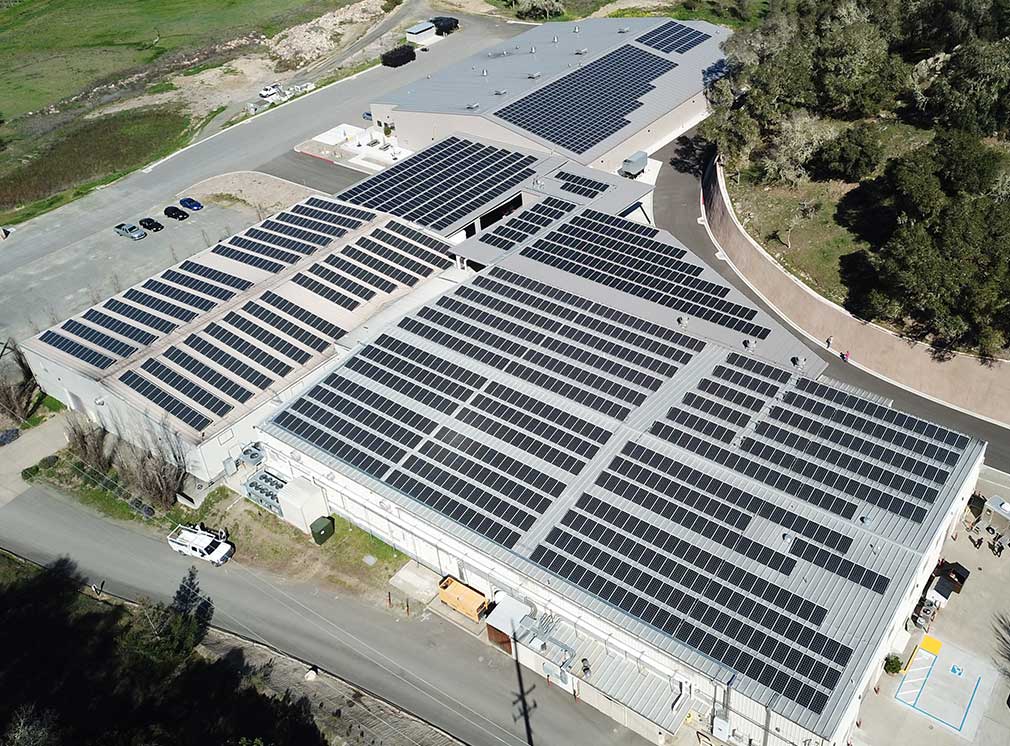 Industrial & Manufacturing Facilities
Unintrusive energy solutions tailored to your industrial property that increase your ROI.
Running an industrial facility is complicated. We make solar simple by tailoring our energy system to fit your property. With BPi's standard of excellence in craftmanship, safety, environmental sustainability, and energy efficiency, BPi is an industry leader with a proven track record of serving the industrial market.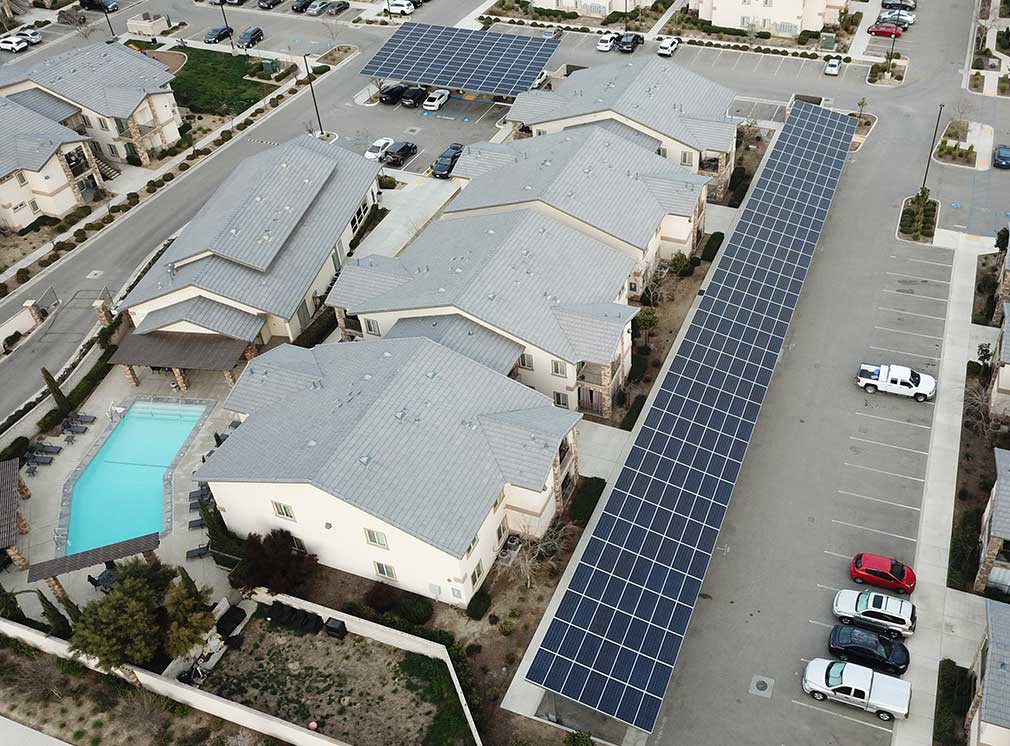 Multifamily & Affordable Housing Properties
Maximize NOI, tenant & CAM savings, while leveraging tax credits to pay for the energy system.
We understand how challenging multifamily properties can be, with unexpected expenses, undervalued assets, and uncertainty. BPi delivers turn-key energy systems that diversify what your property produces that drive significant increases in net operating income, property value and energy savings. Diversify what your property can offer your tenants.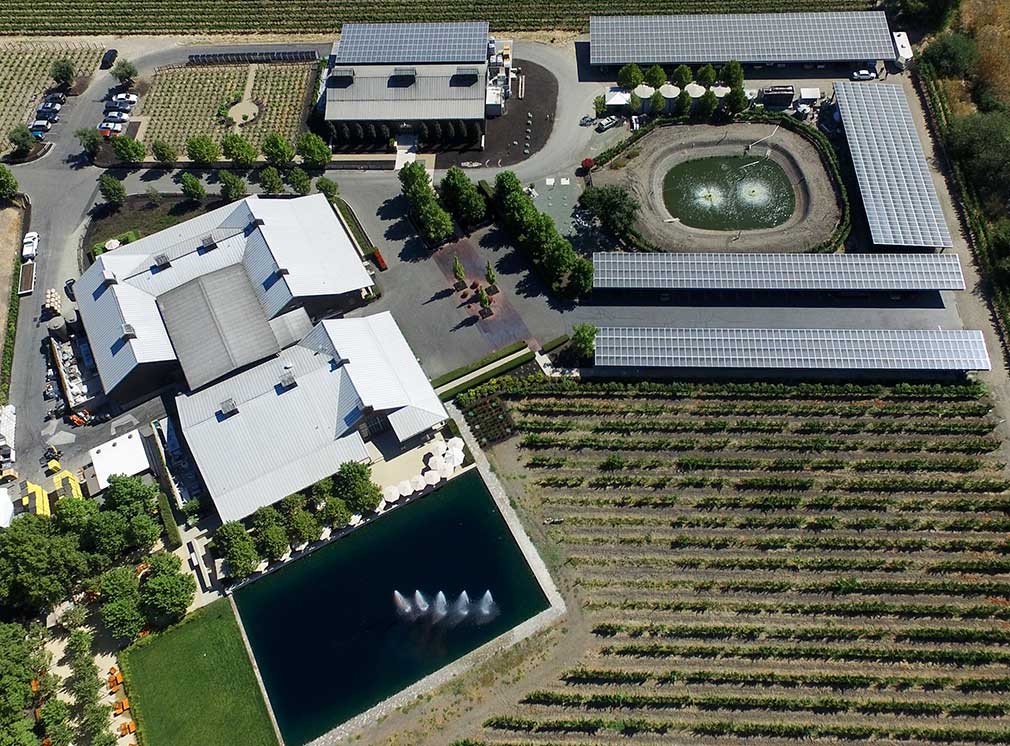 Wineries & Agriculture Properties
Offset your environmental impact, increase energy savings, ESG score & ROI.
We know wine. Since 2008 we have proudly powered our local neighborhood of Napa Valley of California and beyond. We are grounded and grown in the wine industry and can reduce your winery and vineyard's environmental impact with a turn-key energy systems that meets your business goals.
Ready to diversify your property?
Request a tailored proposal.
We are here to help. Our highly committed in-house team takes care of it all. Book your property's energy evaluation. BPi evaluates client's energy needs to maximize the investment and guide clients through every stage of the process in engineering, procurement, and construction management.