Operations & Maintenance Solutions
Ongoing service maintenance that keep our clients' systems running smoothly.
Solar & Storage O&M Solutions for Long-Term Performance
Ongoing service & tracking of solar energy systems.
As a business owner or property manager, you understand the importance of maintaining your facilities to ensure they run efficiently, smoothly, and safely. When it comes to renewable energy systems it is the same principle. We understand the stress and frustration that can arise from unexpected issues and the disruption they can cause to your business operations. Energy systems require Operations and Maintenance (O&M) over the 35-year lifetime for peak performance, safety, and to maximize the lifespan.
BPi offers turn-key O&M energy services
Dedicated to supporting every phase of the asset lifecycle.
BPi is an EPC Contractor (Engineering, Procurement, and Construction) in the solar and renewable energy industry. We are dedicated to supporting every phase of the asset lifecycle, from onboarding and initial site inspection to post-warranty service and ongoing performance management. Our expert teams prioritize safety, performance, and customer satisfaction throughout the entire process.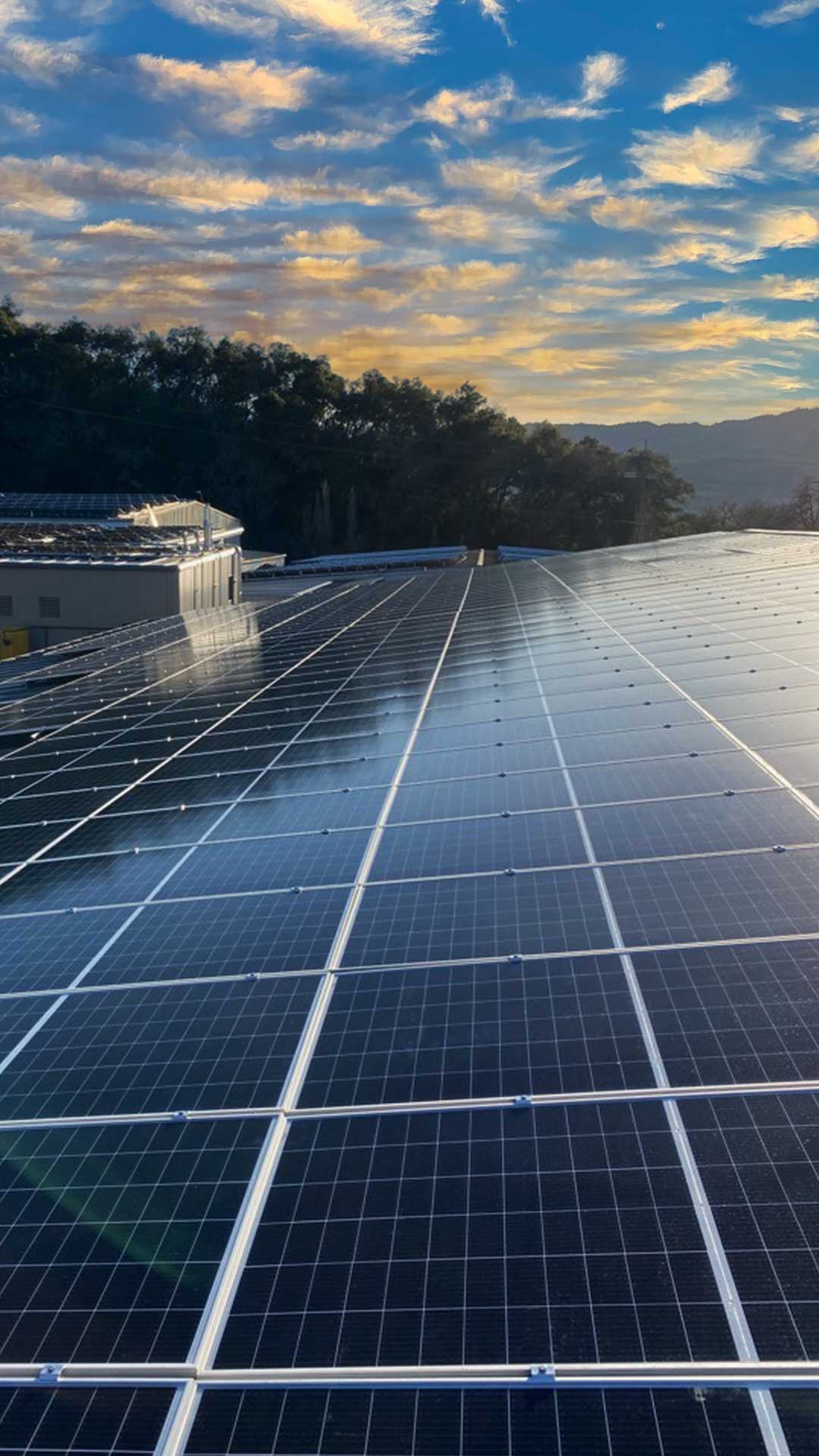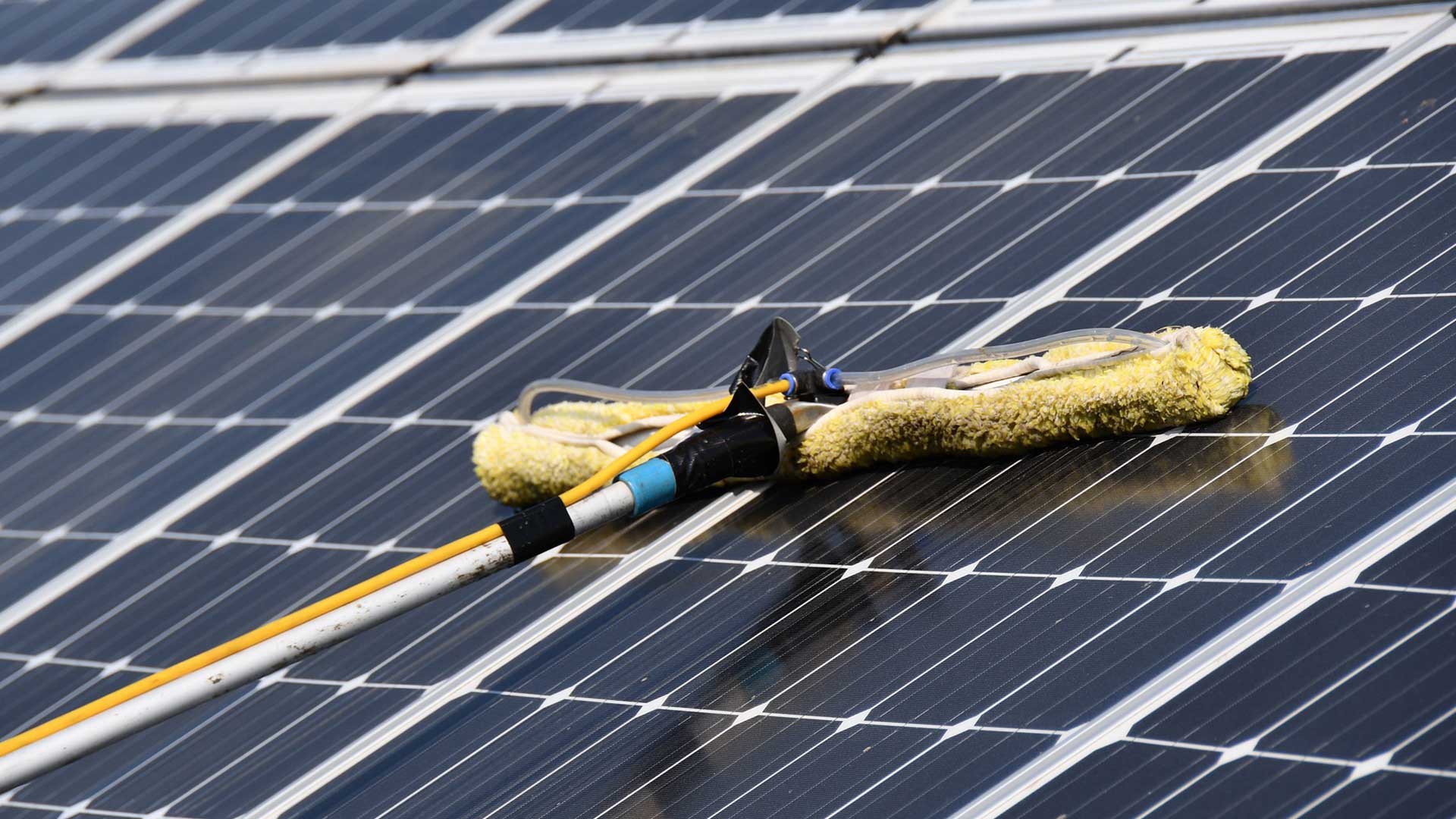 Operations & Maintenance (O&M) of Solar Energy Systems
Solutions to keep your system safe and running at optimum efficiency.
By leveraging our extensive experience, we continually strive to enhance and simplify all aspects of renewable energy systems. BPi offers Operation & Maintenance (O&M) contracts for solar and associated roof systems that we deploy. O&M is the ongoing upkeep and management of a solar system to ensure its optimal performance and longevity. These services include regular monitoring, inspection, and maintenance of the solar panels, electrical components, and other system components to ensure that the system is functioning at its best capacity. This involves checking for any damage, ensuring that all connections are secure, and removing any dirt or debris that may have accumulated on the panels. In addition, any necessary repairs or replacements are carried out to keep the panels in good working condition. Regular maintenance is important to ensure optimal performance and efficiency of the solar panels, as well as to extend their lifespan.
Solar & Energy System Performance Monitoring
Proactive energy monitoring with safety at the forefront.
As a commercial property owner, you understand the importance of keeping your energy costs under control while maintaining a comfortable environment for your tenants. That's why monitoring the performance of your solar and energy systems is crucial. We provide customized solutions that maximize efficiency and manage long-term costs. Our suite of solar and storage services has been developed using decades of real experience. By leveraging performance monitoring services, we proactively manage all aspects of your energy system from predictive maintenance planning, energy monitoring and management with safety at the forefront. BPi is maximizing technology, data, and innovation that enables us to develop innovative solutions in an ever-evolving environment while exceeding industry standard practices. From long term performance monitoring services, O&M contracts to stand-alone services, our solutions are fully customizable to fit your needs.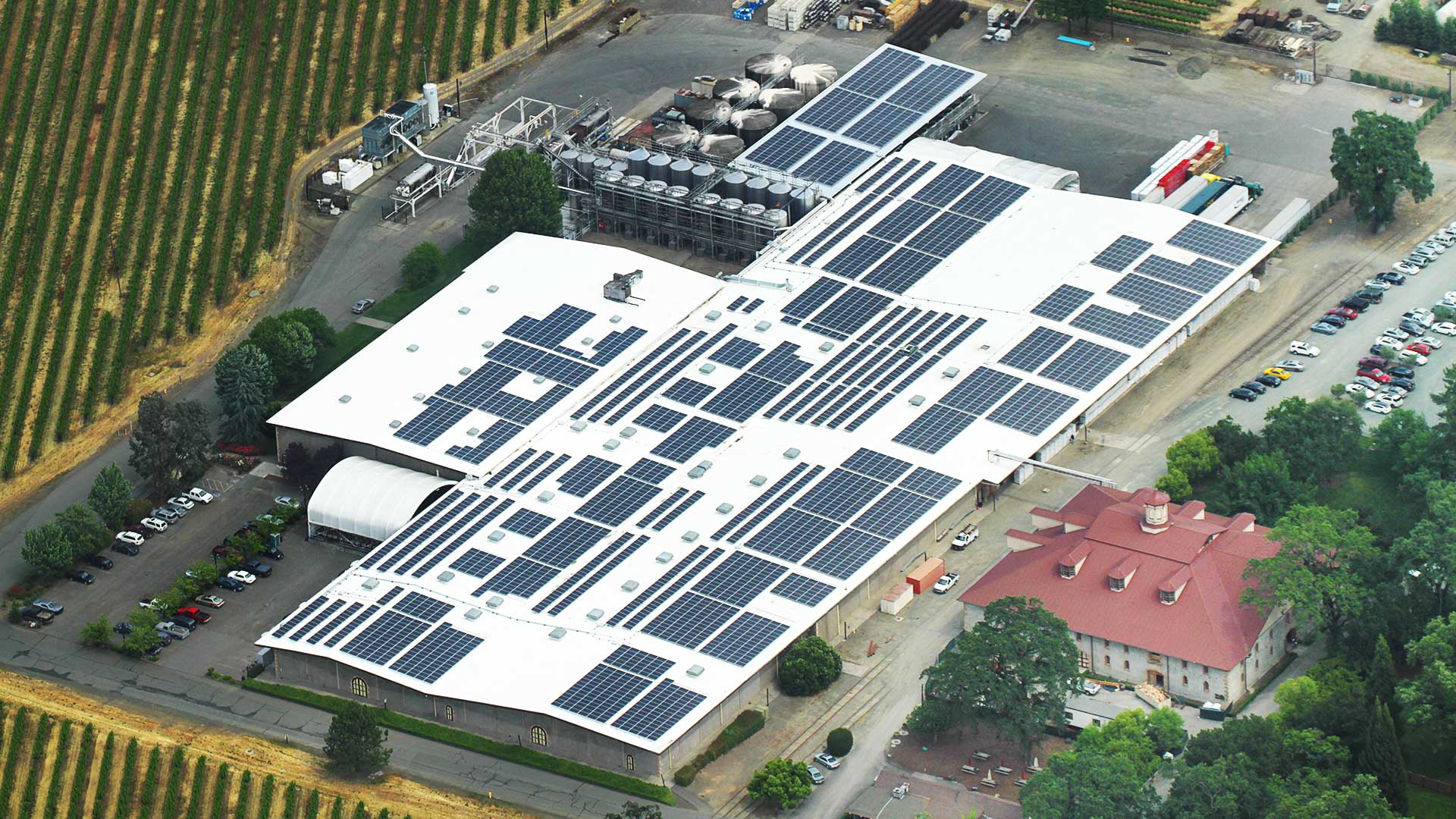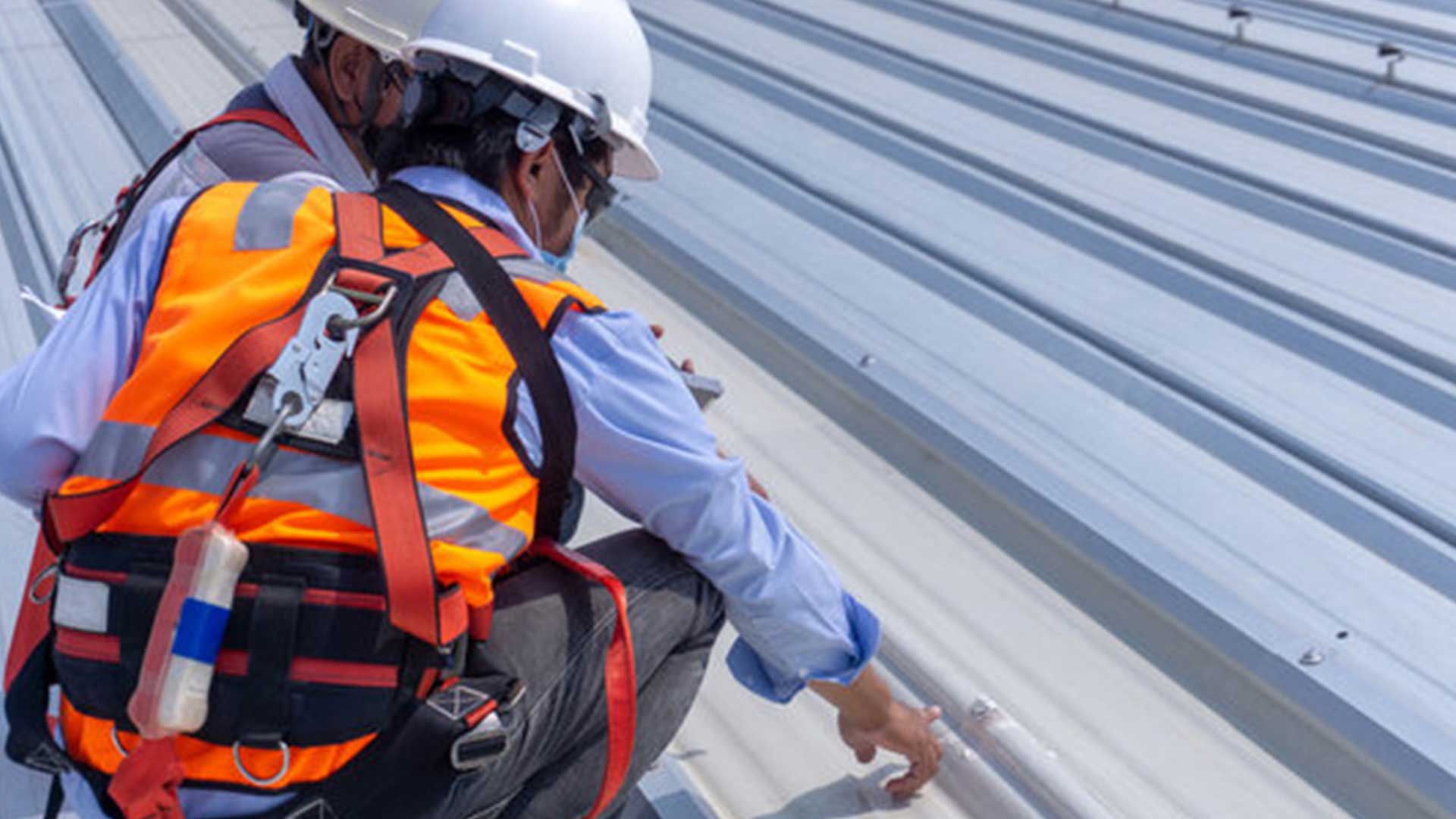 Roof System Maintenance & Repair
Maintain roof manufacturer warranty & extend the life of the roof.
After the installation of a rooftop solar system, it is vital to maintain the roof to ensure optimal performance of the solar panels. Since solar panels are typically placed on new roofs, the condition of the roof can impact the solar system's efficiency. Conducting regular roof maintenance, including inspections, repairs, and cleaning, can ensure that the roof is in good shape and capable of supporting the solar panels over an extended period. Proper maintenance of the roof can also prevent leaks and other forms of damage that could compromise the integrity of the solar system and result in costly repairs in the future. Taking care of your roof will enable you to maximize the advantages of your rooftop solar system and safeguard your investment for many years.
Ready to diversify your property?
Request a tailored proposal.
We are here to help. Our highly committed in-house team takes care of it all. Book your property's energy evaluation. BPi evaluates client's energy needs to maximize the investment and guide clients through every stage of the process in engineering, procurement, and construction management.