Tailored renewable energy systems. Delivered & maintained, nationwide.
Turn-Key Energy Contractor For Commercial Properties
Creating Renewable Solutions.
BPi delivers turn-key energy systems that diversify what properties produce. Established in 2008, BPi is a full-service energy contractor that equips properties with renewable energy systems and provides the in-house design, engineering, and general contracting services to manage it all. BPi's turn-key solutions unlock the untapped potential with significant increases in net operating income, property value and energy savings. The BPi team is backed with decades of experience in the engineering, roofing, energy, electrical, and financing industries. With the standard of excellence in craftsmanship, safety, sustainability, and energy efficiency, BPi is an industry leader with a proven track record. BPi creates renewable solutions for entities of any size and type nationwide. Delivered and maintained.
The promise of a new tomorrow with a commitment to renewable energy and a bright future for all.
BPi creates renewable solutions through innovating, impacting, and inspiring today, for a bright, renewable, and sustainable tomorrow.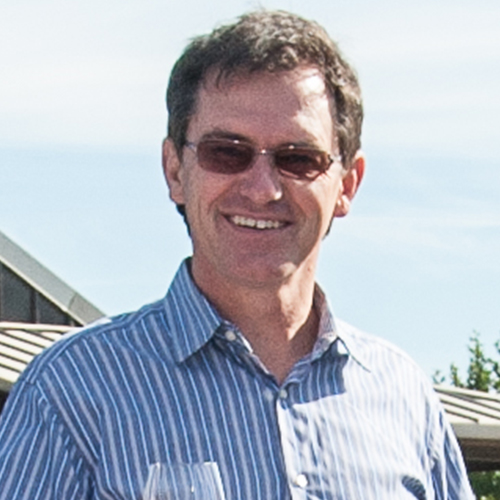 Barend Venter
Owner/Chairmen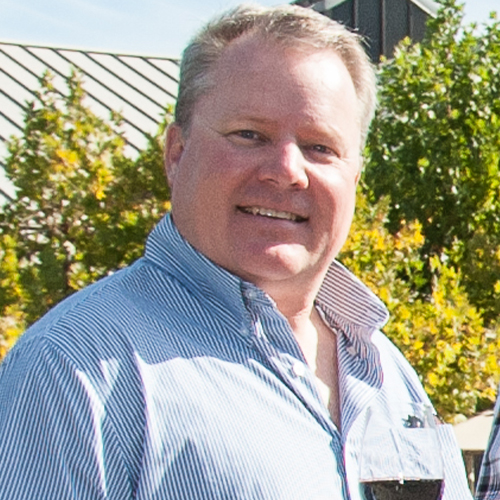 Brian Peterson
Owner/President