Tailored renewable energy systems. Delivered & maintained, nationwide.
Turn-Key Solar EPC Contractor For Commercial Properties
Creating Renewable Solutions.
BPi delivers turn-key energy systems that diversify what properties produce. Established in 2008, BPi is a full-service energy contractor that equips properties with renewable energy systems and provides the in-house design, engineering, and general contracting services to manage it all. BPi's turn-key solutions unlock the untapped potential with significant increases in net operating income, property value and energy savings. The BPi team is backed with decades of experience in the engineering, roofing, energy, electrical, and financing industries. With the standard of excellence in craftsmanship, safety, sustainability, and energy efficiency, BPi is an industry leader with a proven track record. We are recognized for operating at the forefront of evolving technology, especially with respect to applying bi-facial solutions to rooftops and for integrating solar into the roofing systems.  BPi creates renewable solutions for entities of any size and type nationwide. Delivered and maintained.
Full Service Renewable Energy deployment
We manage it all, so you can focus on your business.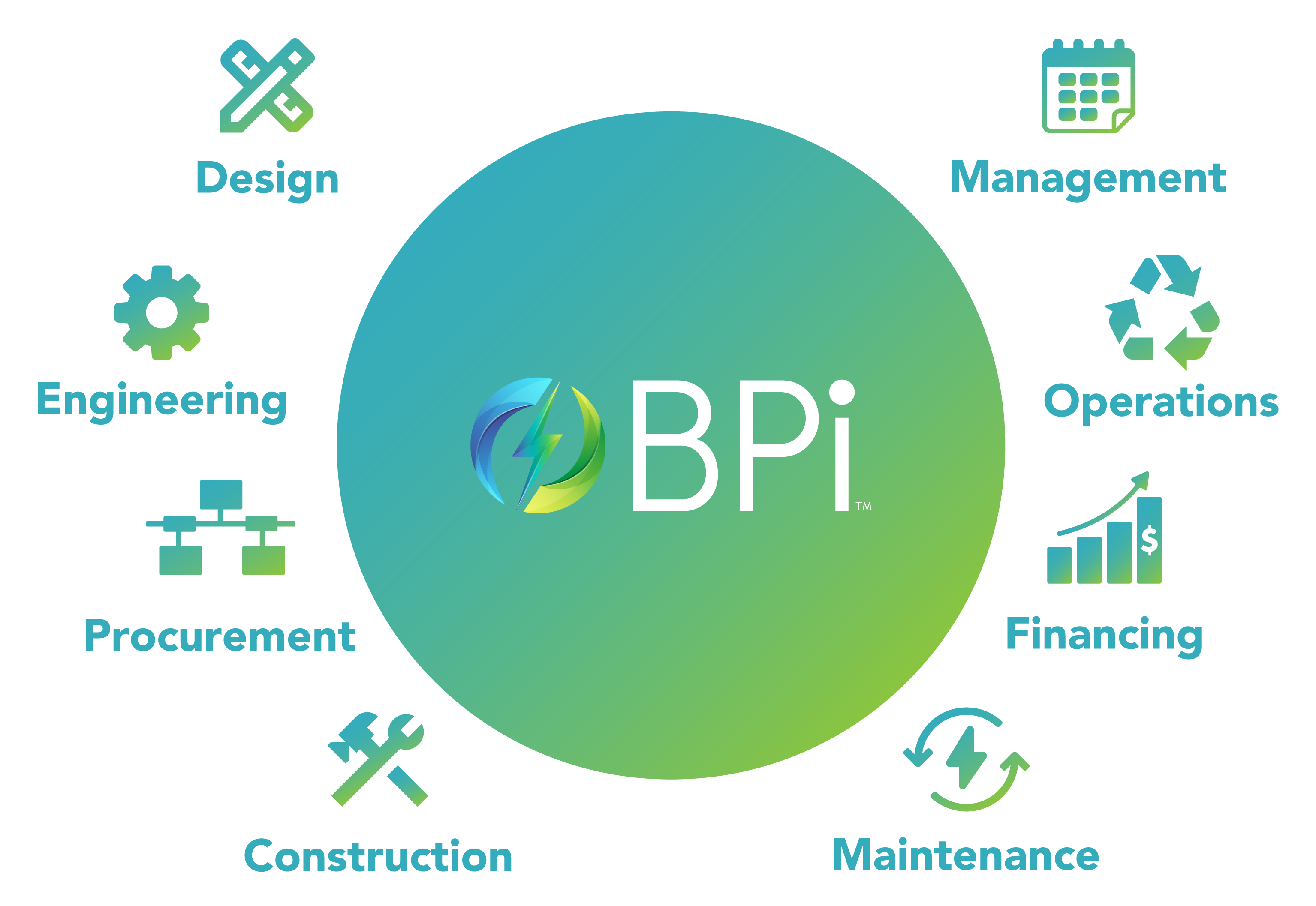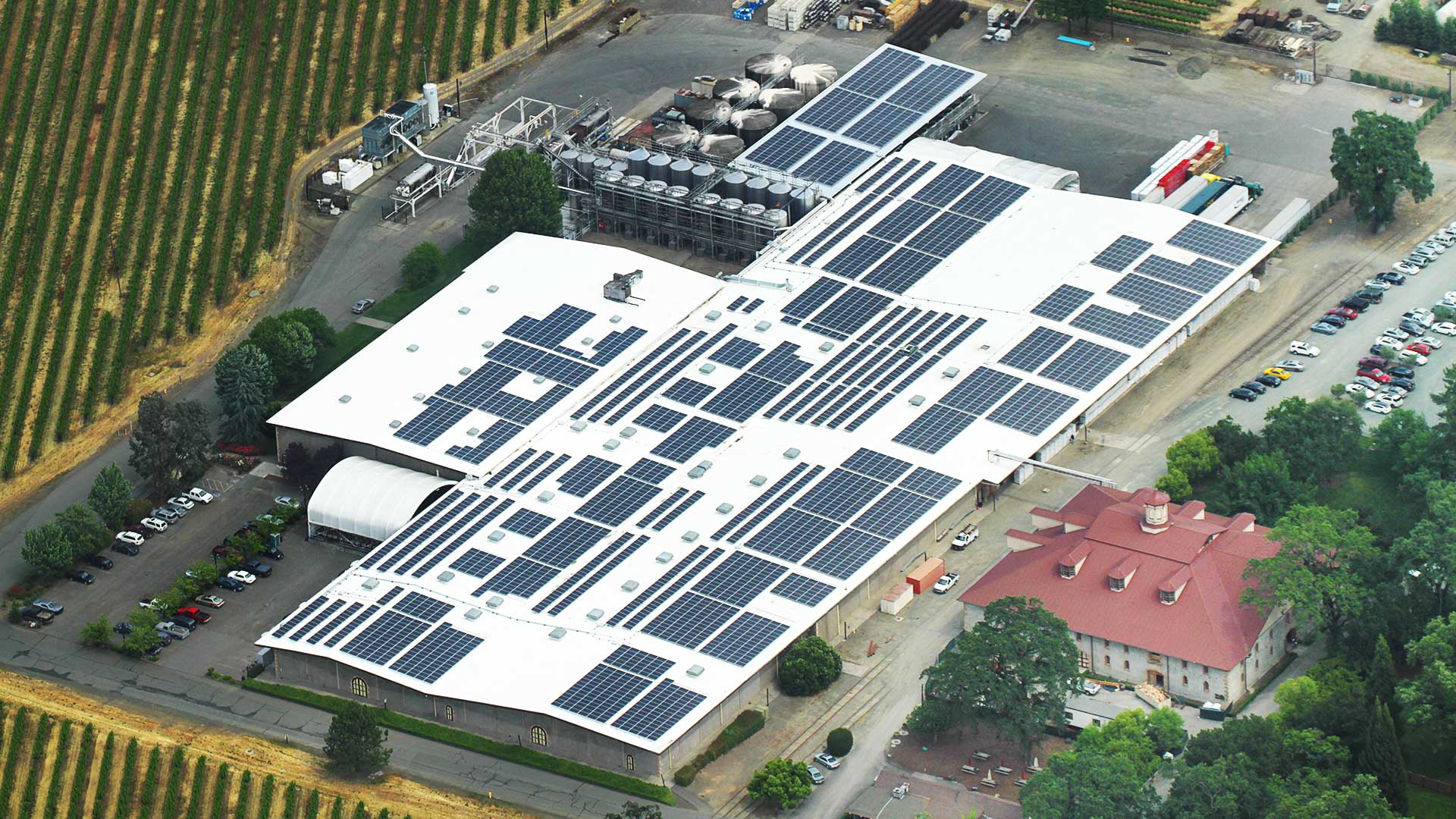 BPi's passionate & dynamic leadership team.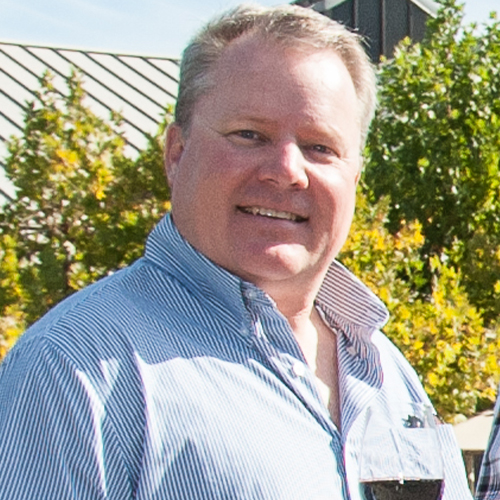 Brian Peterson
Founder, Owner & President
After owning and operating SeaTech, a successful construction company for 6 years, Brian co-founded BPi in 2008. Peterson holds a General Engineering "A" and "C-10" Electrical Contractor License. This expertise enables BPi to engineer and construct powerhouses, power plants as well as typical solar projects. Brian built and maintained approximately 428 MW of combined electrical generation for gas turbines, steam turbines, recital engines, and solar systems. Some of his clients include Mitsubishi Power Systems, Baxter Bioscience, City of Inglewood PWD Water Facility, Baxter Healthcare Corp.,Gas Recovery Systems Inc, Inland Empire Utilities Agency, AES Power Plant Generator upgrade, Allergan Utilities Installation, Validation, and Bayer.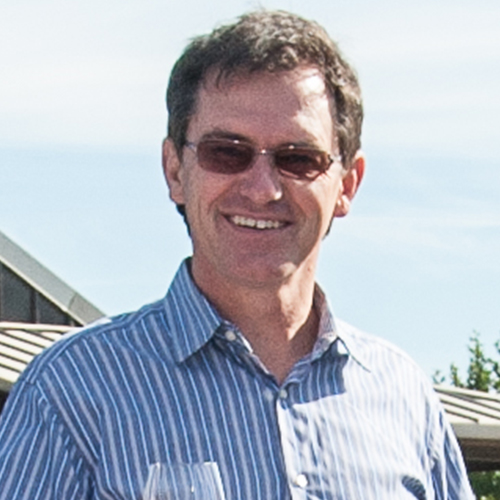 Barend Venter
Founder, Owner & Chairmen of the Board
Barend Venter is a serial entrepreneur with several successful exits. Barend is the Chairman of the Board at BPi that entered the renewable energy market in 2008 closing a $30M project portfolio with Treasury wines (Beringer, Etude, ASTI, Stags leap and Meridian wines) owed by Alliant Capital. Barend Venter also founded in 2009 and is the CEO of Blue Sky Utility which is an owner & operator of multitenant retail solar systems, strategically enabling REITs like Phillip Edison, Brixmor, ROIC, Investec and more. In 2021, Blue Sky Utility did a M&A transaction with Nofar Energy, public company, for just under $100M where he is still an owner and board member. As a veteran in the USA renewable energy industry, he provides consultation to the CEC and CPUC.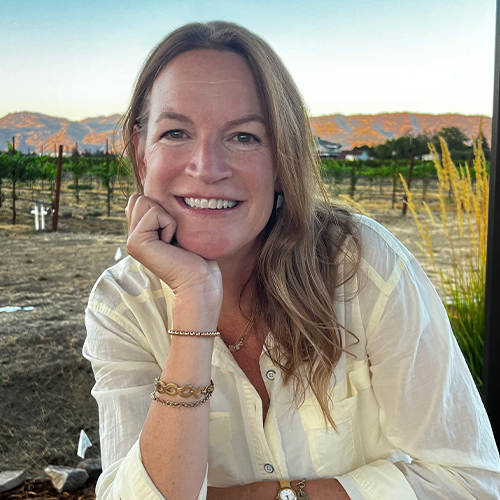 Claire Hobday started her career with accounting & advisory firm PwC, rising to the ranks of Audit Manager before moving into Corporate Finance roles. Before moving to BPi as CEO, Claire spent the 12 years in the wine industry in the US and New Zealand, with her last 4 years as CFO of C. Mondavi & Family. Claire is a highly experienced and dynamic strategic thinker and has worked in roles across the globe. Born in Bermuda, schooled in Colorado and university-degreed in England, Claire spent a stint in PwC's Zimbabwe office in her 20s, worked and lived in New Zealand for 13 years and has lived back in the US since 2013. Claire holds a Combined Bachelor of Arts in Law & Music, is qualified as a Chartered Accountant and completed an Executive MBA in Wine Business in 2018.
Senior Project Management & Engineering
BPi's in-house team to handle every step of the project.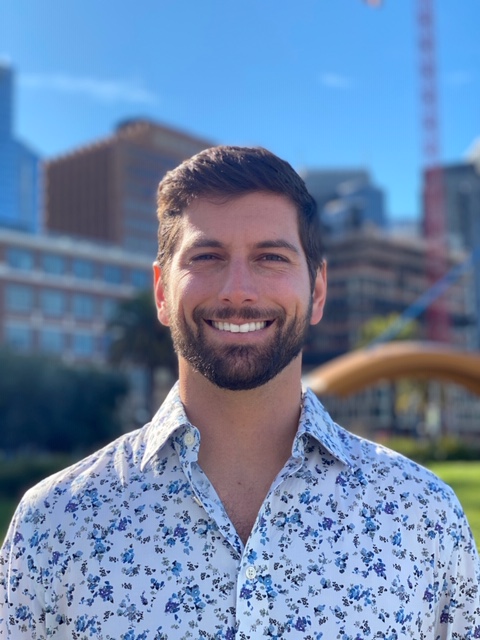 Max Chellemi
Director of Project Management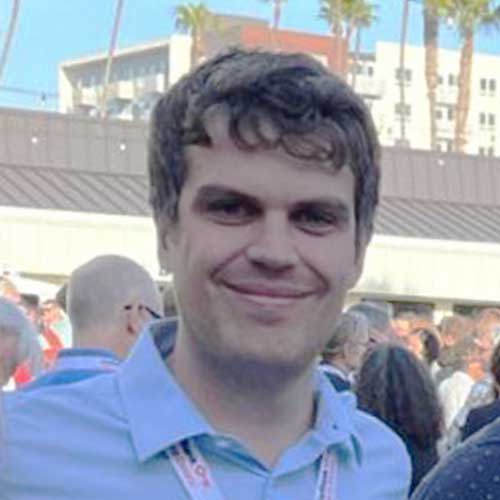 Wynand van der Wateren
Director of Engineering

Louis van Sandwyk
Director of Operations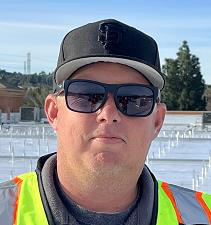 Senior Business Operations Leadership
Detail oriented team that runs the BPi business smooth & effectively.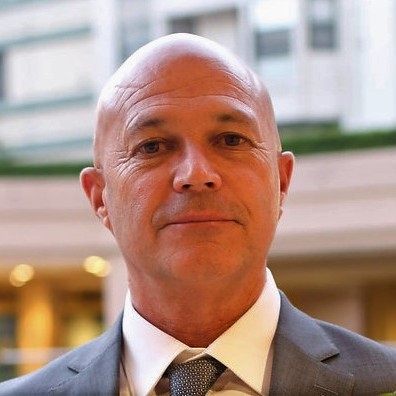 Brian Higgins
Vice President of Roofing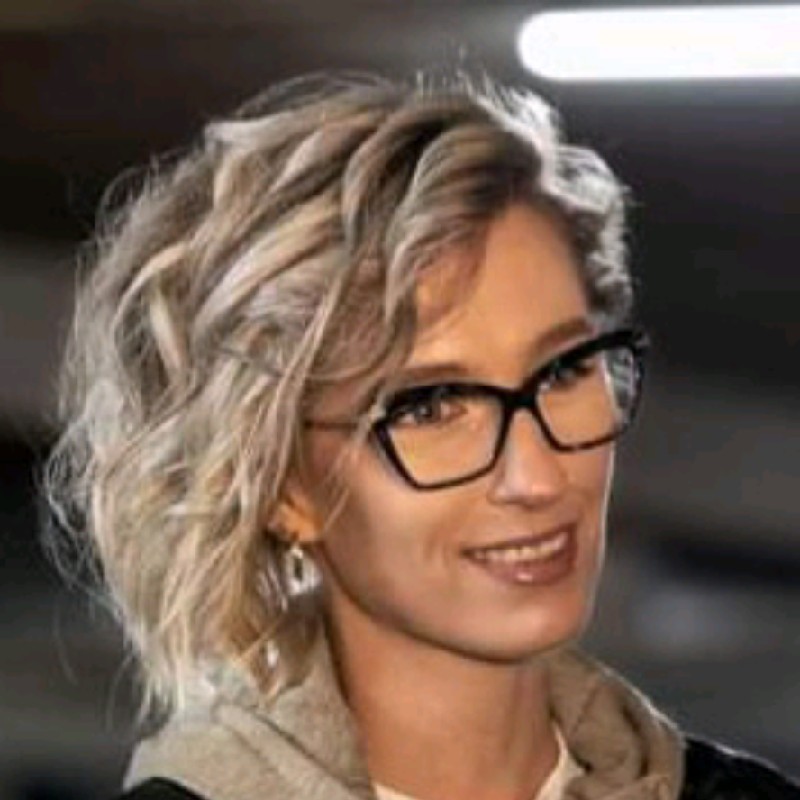 Ane Badenhorst
Director of Contracts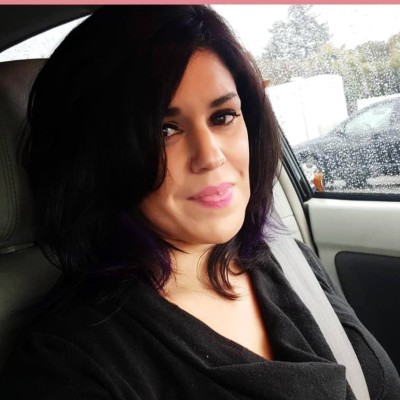 Maggi Saude
Payroll & HR Administrator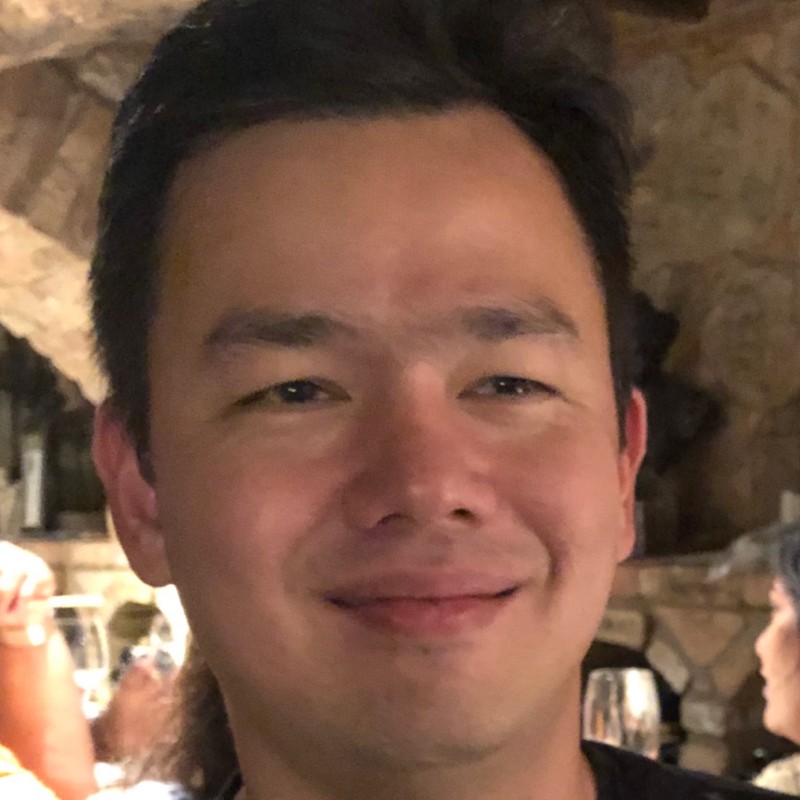 Moises Corominas
Director of Procurement
Drive the business goals & expand business opportunities.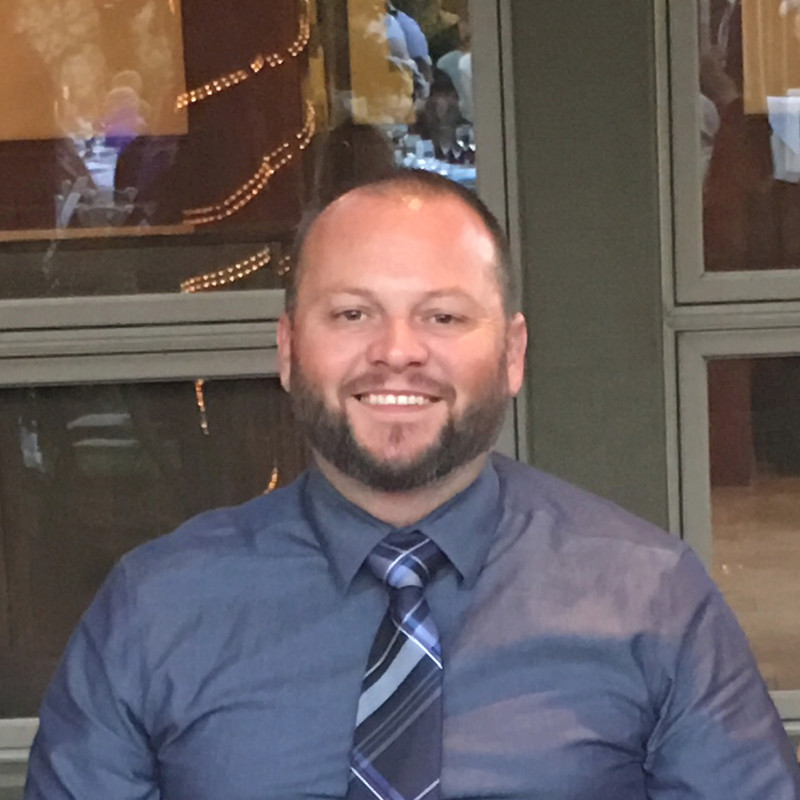 Ryan Ward
Vice President of Sales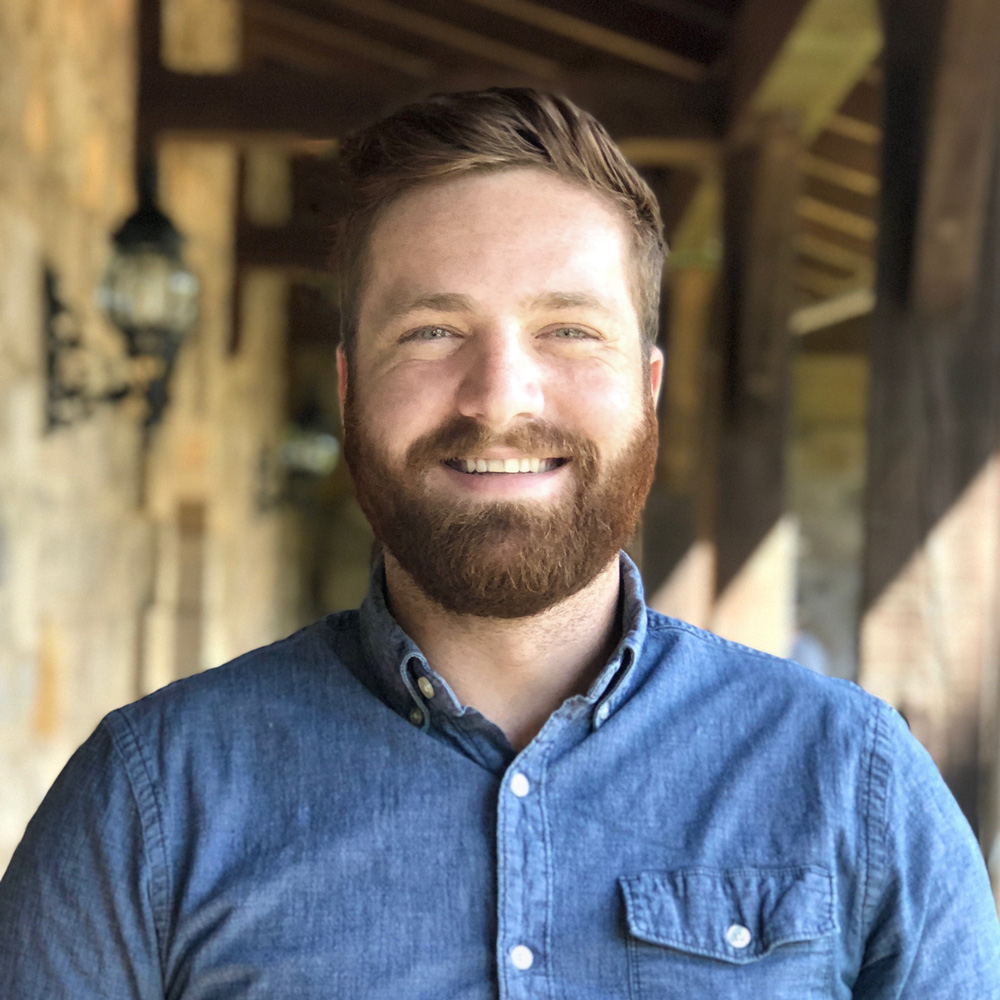 Ryan Wickham
Director of Marketing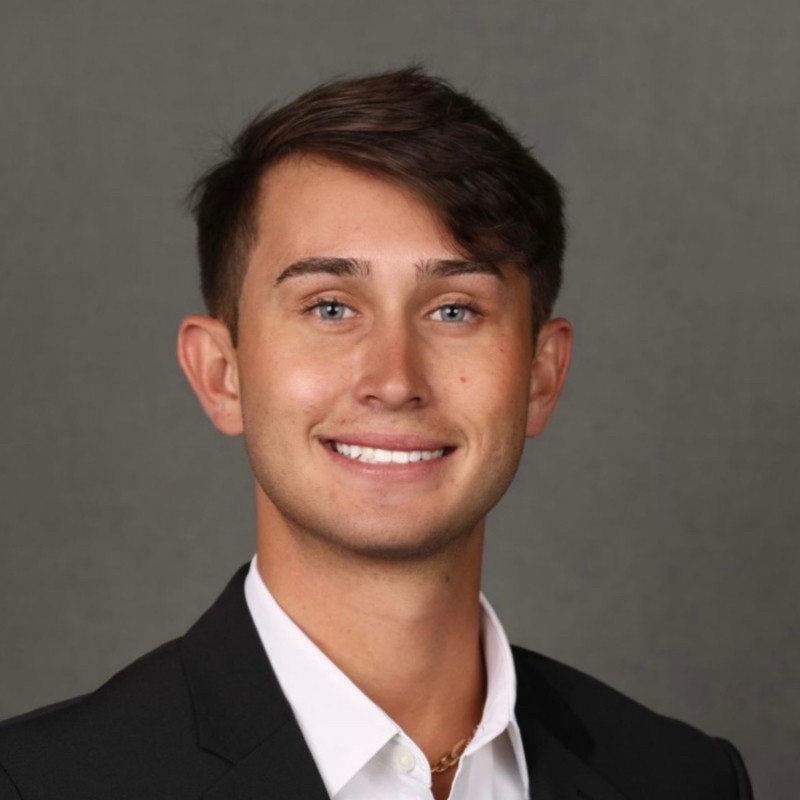 Tanner Richter
Head of Business Development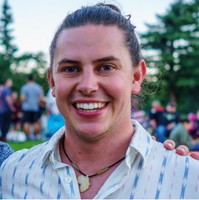 Bernard Venter
Senior Account Manager
The promise of a new tomorrow with a commitment to renewable energy and a bright future for all.
BPi creates renewable solutions through innovating, impacting, and inspiring today, for a bright, renewable, and sustainable tomorrow.
Ready to diversify your property?
Request a tailored proposal.
We are here to help. Our highly committed in-house team takes care of it all. Book your property's energy evaluation. BPi evaluates client's energy needs to maximize the investment and guide clients through every stage of the process in engineering, procurement, and construction management.