Unlock your property's potential
Turn-key energy systems and services we provide.
Renewable energy, at your Service
Tailored renewable energy systems to your property.
We tailor our renewable energy systems to meet your needs and property requirements. Increase energy savings, net operating income, ESG score and secure your bottom line with a BPi solar energy system that yields a significant return on your investment and increase your property value.
We're not a typical solar contractor
This is what makes BPi different.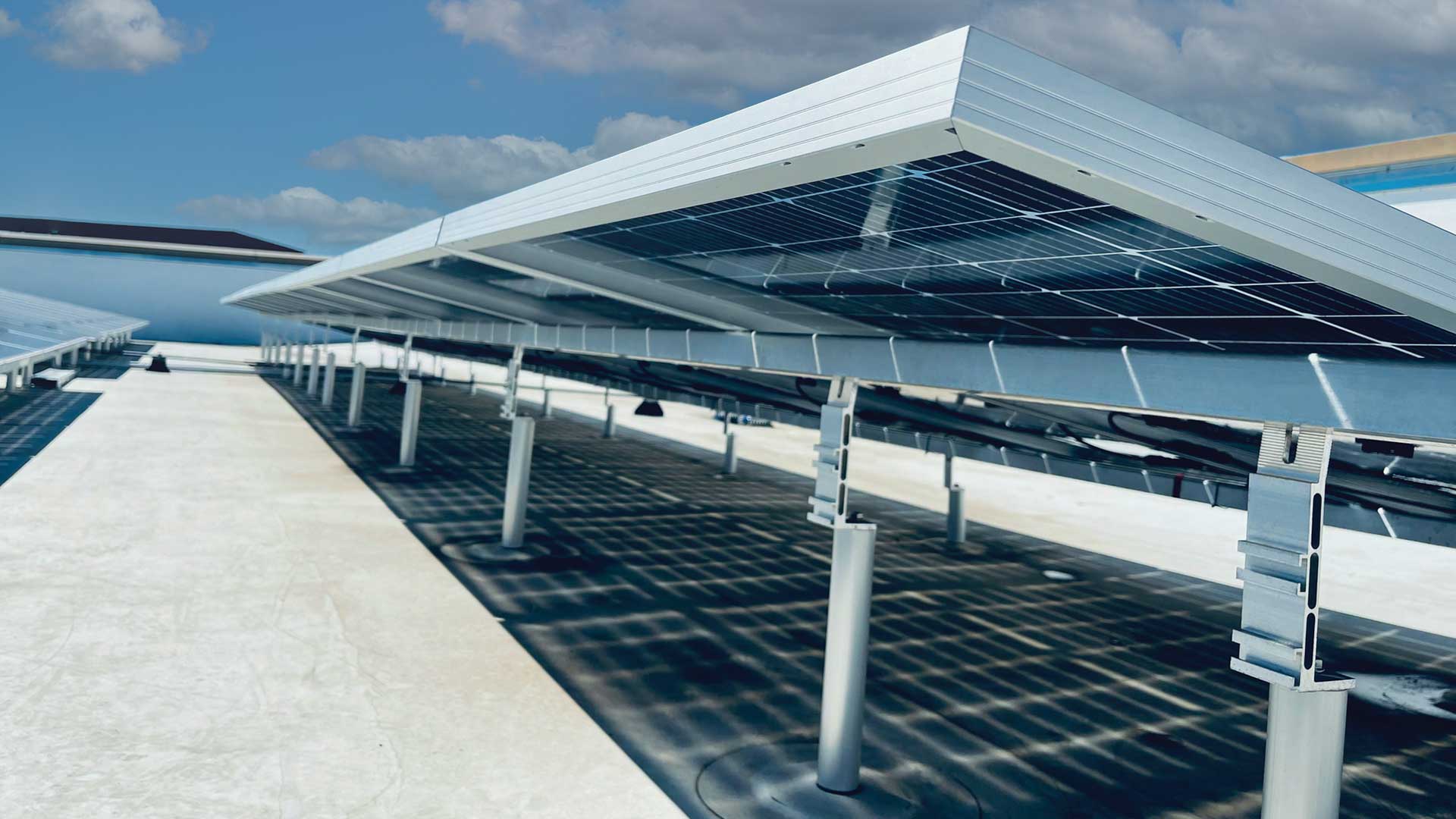 Integrated solar and roofing construction from start to finish. Maximize energy savings, tax credit, and State incentives.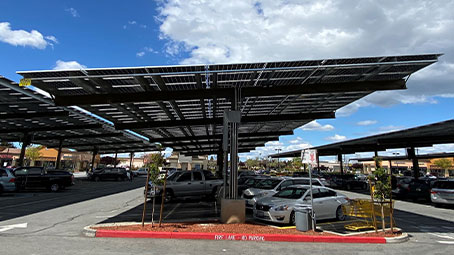 Covered parking solar structures add additional energy savings and protect your tenant and customer's vehicles.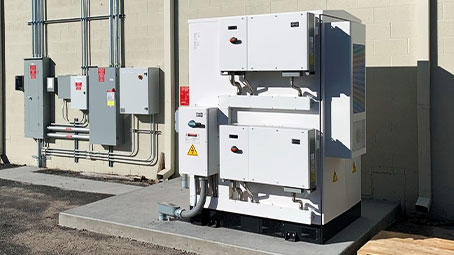 Tailored battery energy storage systems with non-intrusive placement to fit your property's needs.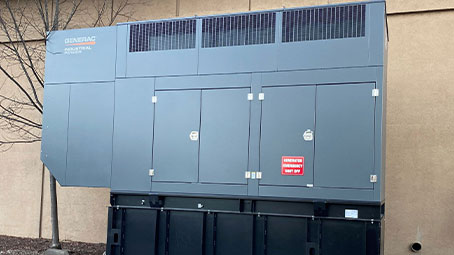 Prepare your facility for outages and disasters with backup power systems that provide security to your property.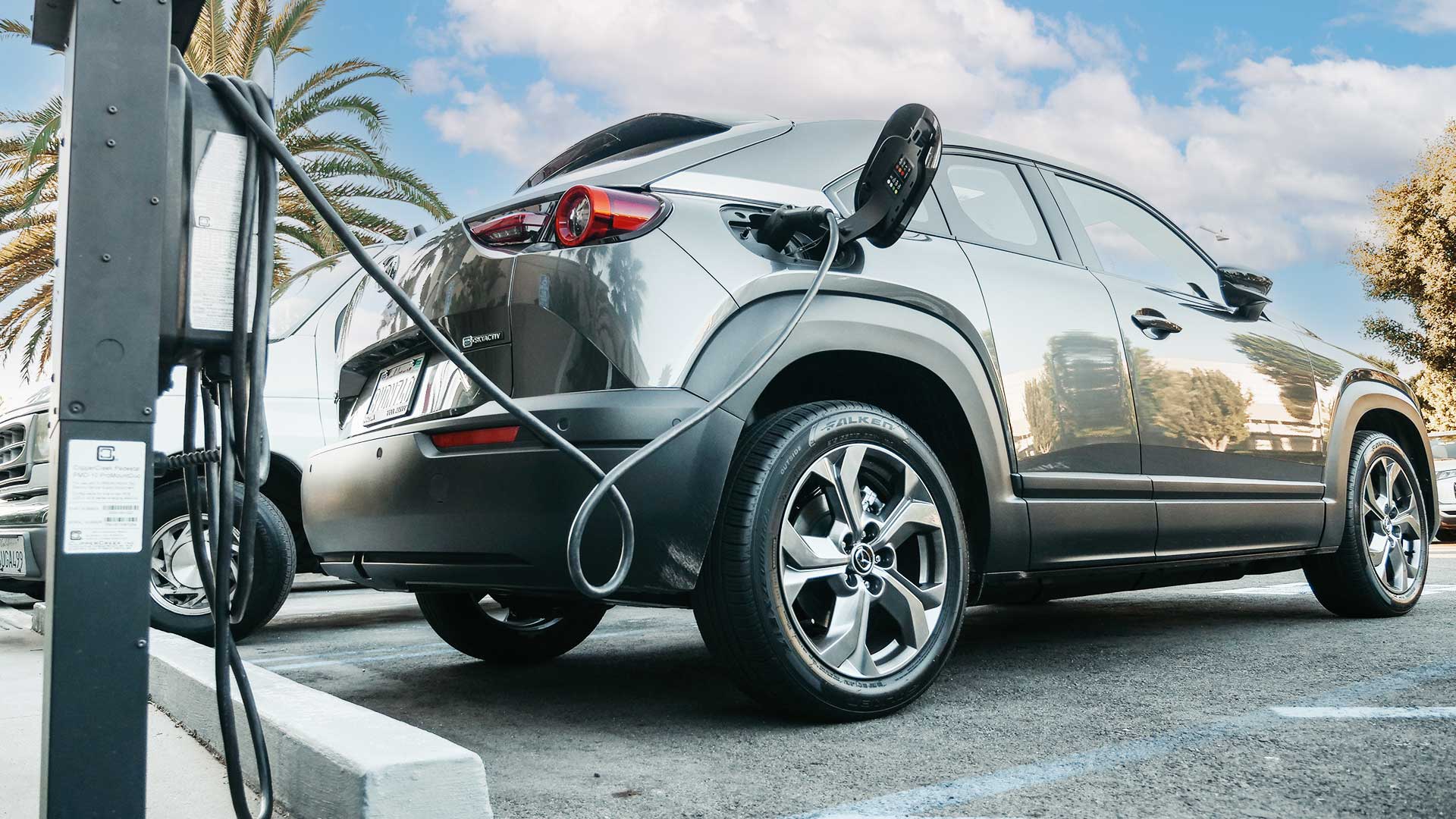 We provide state-of-the-art electric vehicle (EV) charging solutions tailored to meet the needs of your business.
in-house team to guide you through the process
Your energy project. Delivered & maintained, nationwide.
We help you take the guesswork out of commercial solar so your business can grow. BPi provides a full-suite of in-house design, engineering, and general contracting services. We manage your solar and renewable energy projects from start to finish, and guide you through the process.
BPi guides clients through the project development process through modeling the technical feasibility and financial viability to develop the maximum energy potential. We deliver tailored energy solutions based on your operating requirements, financial, and environmental goals. Our commercial energy projects yield long term savings, tax benefits, property value and advance ESG Goals.
BPi has an in-house design team that allows for shortened, accurate, solar design and development timelines. Each new design is built on data from our experiences which allows BPi to minimize changes and unforeseen costs during construction.
BPi partners with industry-leading engineering firms to review and stamp our design team's plans. They help us come up with value engineered solutions for our clients during pre-construction. Due to the completeness of our in-house designs, we can cut significant engineering review time for our consultants and thus keep our costs lower than our competition.
BPi will conduct and oversee the full utility interconnection process with your property's utility provider and communicate with you any next steps. We will create, submit, and manage your renewable energy systems interconnection application and communicate directly with the utility to ensure maximum efficiency, energy offset, and cost savings in a timely manner.
BPi procures the highest quality materials from bankable companies with strong warranties. Volume purchasing and manufacturer direct purchasing strategies give our customers access to the most competitive prices in the market. BPi also designs and develops proprietary products and systems which allows us to go direct to the factory for some materials.
Among other things, solar and storage is an investment or asset. BPi offers several financing options that allow our customers to pick a scenario that best suits their financial needs. Whether you have a large tax appetite and cash in hand, or a large electric bill you would like to reduce to lessen operating cost we can help.
Clear communication and integrity are the basis of our project management system. We provide clear expectations from sales through project completion including timelines, schedules, site maps, traffic control plans, site impact planning sessions, pre-construction meetings, and more. We build your jobs with as little impact to the site and its tenants as possible while keeping construction time to a minimum and quality to a maximum.
With the standard of excellence in craftmanship, safety, environmental sustainability, and energy efficiency, BPi is an industry leader with a proven track record of constructing renewable energy systems. Our in-house team will manage your entire energy construction project from start to finish.
BPi offers operation & maintenance contracts for solar and associated roof systems that we deploy. These services include but are not limited to module washing, re-torqueing, membrane servicing, and sensor replacement. We offer solutions to keep your system safe and running at optimum efficiency.
BPi partners with industry leaders in system monitoring solutions to provide our customers and asset managers with the best real-time data from their system(s). We install dedicated cell modems where possible to guarantee the best system up-time available. Custom dashboards and company training is included in our standard offering.
Ready to diversify your property?
Request a tailored proposal.
We are here to help. Our highly committed in-house team takes care of it all. Book your property's energy evaluation. BPi evaluates client's energy needs to maximize the investment and guide clients through every stage of the process in engineering, procurement, and construction management.