Your solar energy projects. Delivered & maintained, nationwide.
Featured Solar Projects Completed by BPi
We are proud to power your renewable energy system.
BPi's turn-key energy systems are installed nationwide across the US. The featured projects below are a representation of BPi's capabilities.
Rooftop solar & solar structure installation.
Featuring a custom solar covered canopy structure to house the winery's fermentation tanks and production area, the 150,000 sq.ft. integrated roofing and solar installation is 1.2 MW (DC) and produces 1,683,594 kWh per year.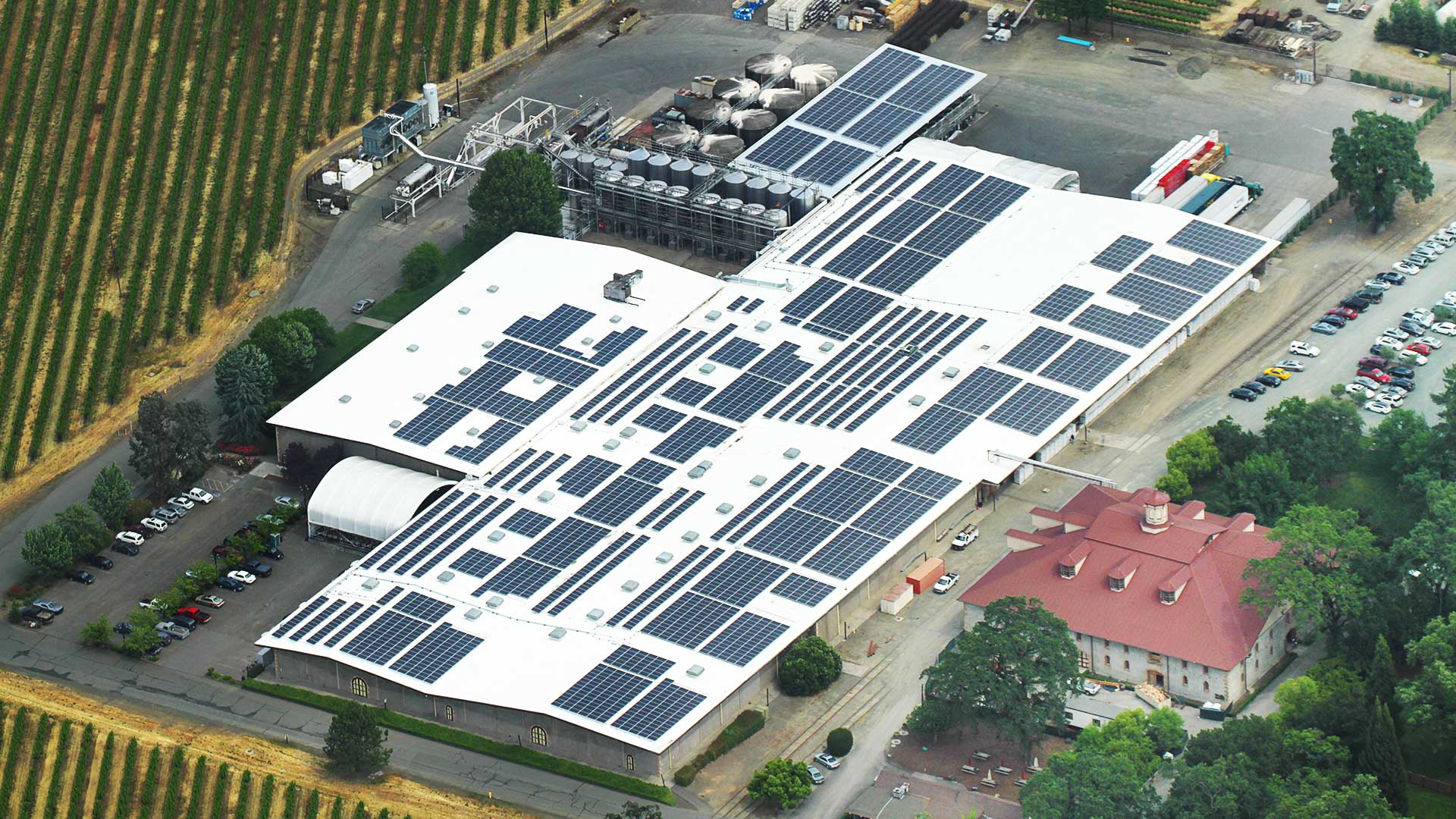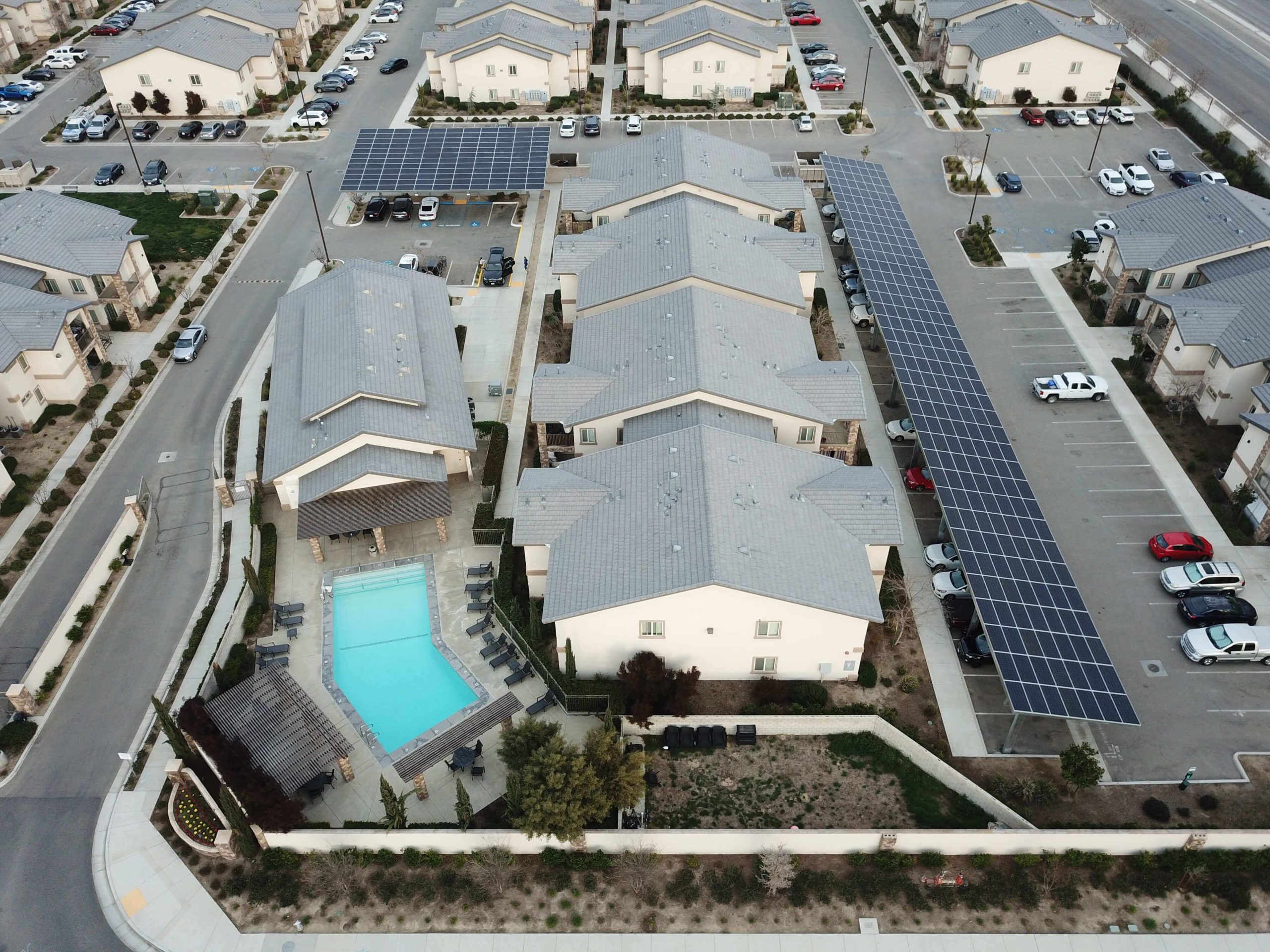 Sablewood Gardens Apartments
Parking lot Solar Structures Installation.
We announced the completion of a 148.58 kW (DC) solar structure energy system for one of DRE Properties, LLC, Sablewood Gardens, located at 2600 Sablewood Dr, Bakersfield, CA
93314. BPi designed, engineered, and installed this renewable energy solar structure system. The average solar energy production of 236,300 kWh/Year will have a 81% energy offset for any energy used by tenants, amenities, common areas and other essential electrical loads used. This energy system offers an innovative solution for the property owners at DRE Properties, LLC to diversify what this property can produce.
Utility Scale Solar in New Jersey
Ground-mount solar power plant system.
Our largest single installation to date is a 25-acre solar farm in a rural area of New Jersey. The utility scale system features 3.7 MW (DC) of single axis and 301 kW (DC) of dual axis tracking systems.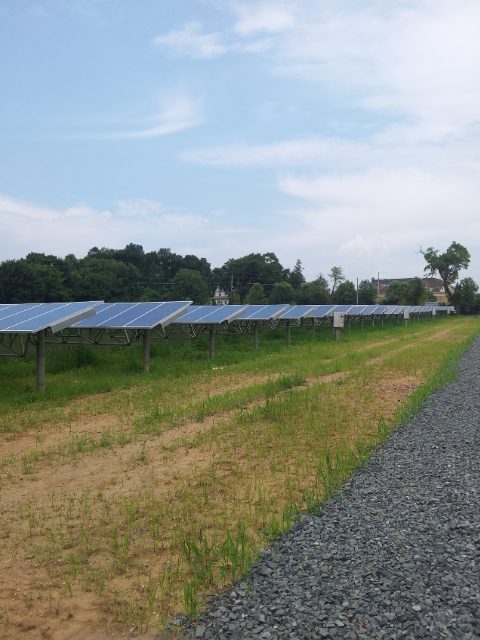 We empower your portfolio
From our portfolio to yours.
This project photo gallery is a representation of BPi's capabilities, this is not an exhaustive list, but only a sample of projects we have completed.
Ready to diversify your property?
Request a tailored proposal.
We are here to help. Our highly committed in-house team takes care of it all. Book your property's energy evaluation. BPi evaluates client's energy needs to maximize the investment and guide clients through every stage of the process in engineering, procurement, and construction management.